Never forget....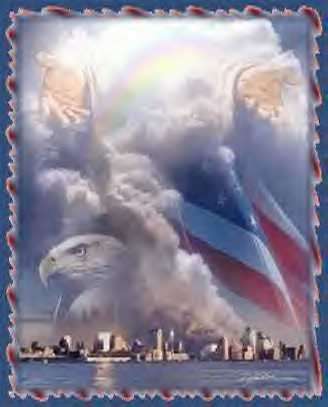 Please enjoy the links on this page,
These are some wonderfully awesome sites!
I can't say enough about them!
Proud to be an American!! Under God!!!
Oops that's unconstitutional! I forgot! I'm in trouble now!!!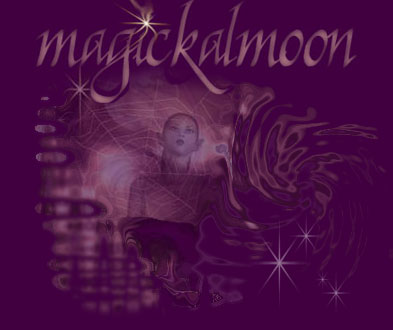 Beautiful artwork and just an awesome page! Blessed Be!!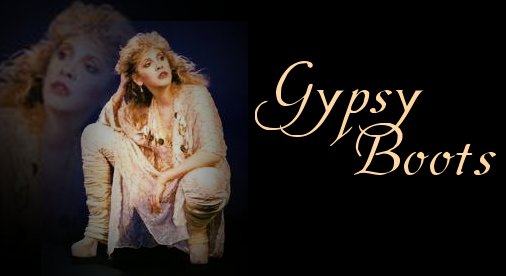 Use this picture to link me to your site! Thanks!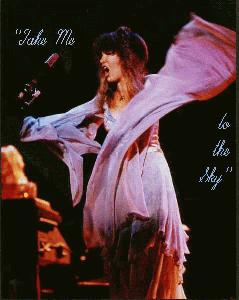 Kathy's site is so enchanting you will be taken to the sky!!!