On this page will be
selected "snippets"
of my favorite Stevie
sayings or lyrics. Hope
you will enjoy this page.
Scroll down to see what I wrote in the new
Stevie Nicks Book-Read Between My Lines The Musical and Life Journey of Stevie Nicks by Sandra Halliburton.
~~Dawn~~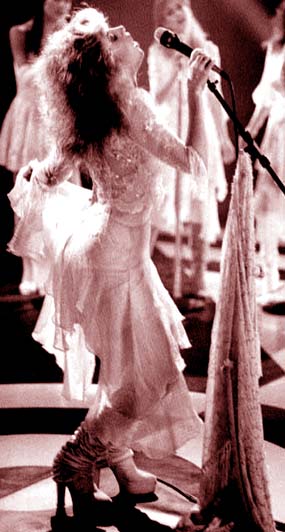 You love her
But you love your life alone as well
But do you know the road...
Or the reasons why...
If you lose her...
You'll be losing the chance to stay alive
The candle burns bright,
Then the candle dies.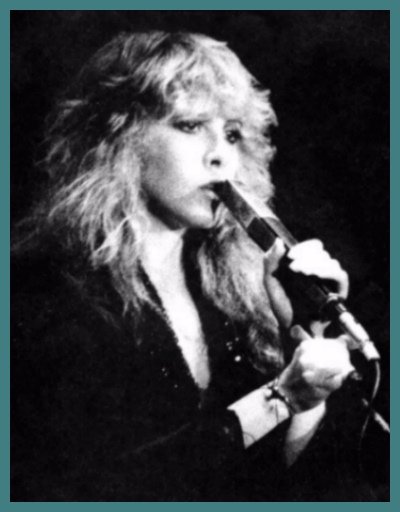 No one heard her call his name
No one heard the sounds she made
He wouldn't have liked it much anyway~
To know that she still loves him...
Creature of the night
It's been almost a week
Would you love me only?
Don't hide your eyes that way
Don't hide anything not anymore
Because I never did not love you
I never did run from you
In a dream I said to you
That I'd always love you.
It's all in the eyes
It's all in the way you look.
~Stevie~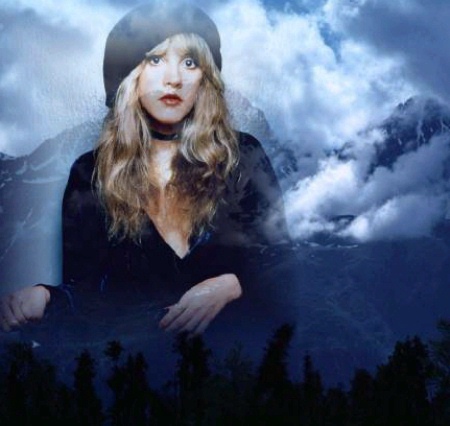 All your life you've never seen
A woman taken by the sky.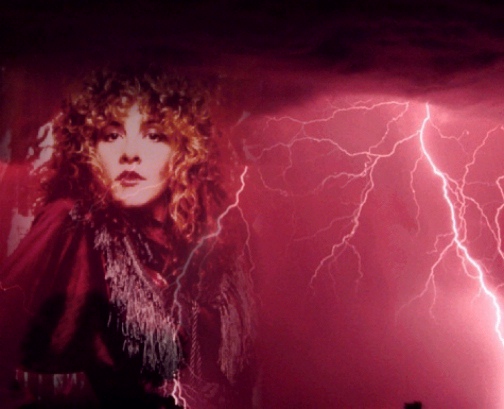 Lightning strikes
Maybe once, maybe twice
She was just a wish.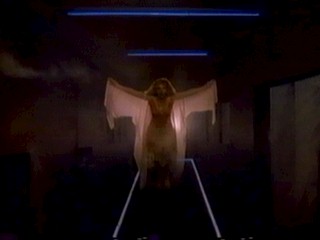 One man did not call
He asked me for my love
And that was all.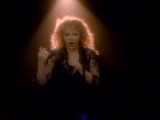 Standback...standback
In the middle of my room
I did not hear from you
It's alright...it's alright
To be standing in a line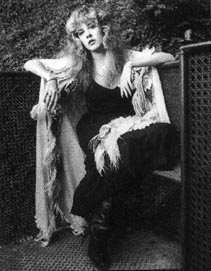 Alone in the shadows
The shadows of broken dreams
Happiness is just a fleeing memory
A word that has fallen
In pieces to the ground.
~Dawn~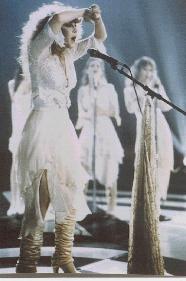 Do you always walk in shadows?
Have you ever let anyone...touch your soul?
You never let anyone that close...
Except for one...the one that is not me
So I suffer quietly
As you go into your day
~Dawn~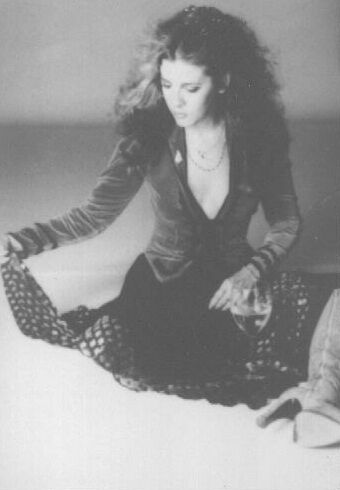 Cold and wavering
On a wind blown night
Whose honour, whose anger
~Stevie~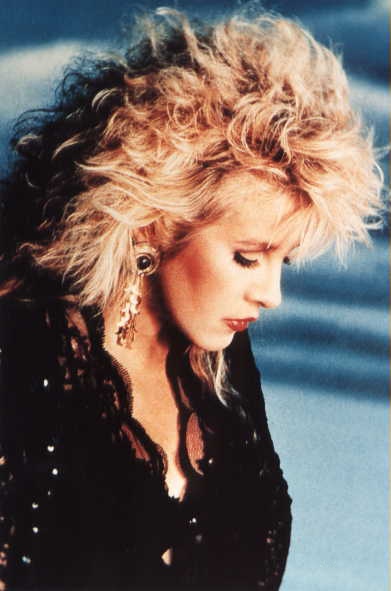 So I'm goin' away for a little while
To remember how to feel
And if I find the answer...
I promise you...I'll come back to get you.