These are my wedding pictures that show my Stevie inspired wedding outfit. The bottom of my outfit is the Stevie inspired part and the top was my own idea. The colors of my outfit are black, pink and ivory, the colors that I've loved Stevie in over the years! My outfit was made and this is what I wanted since I was 13 and I can never thank my friend enough for making my "dreams" come true!
We were married October 30, 2004 in Perkasie, Pennsylvania in an outside ceremony!

One condition of love....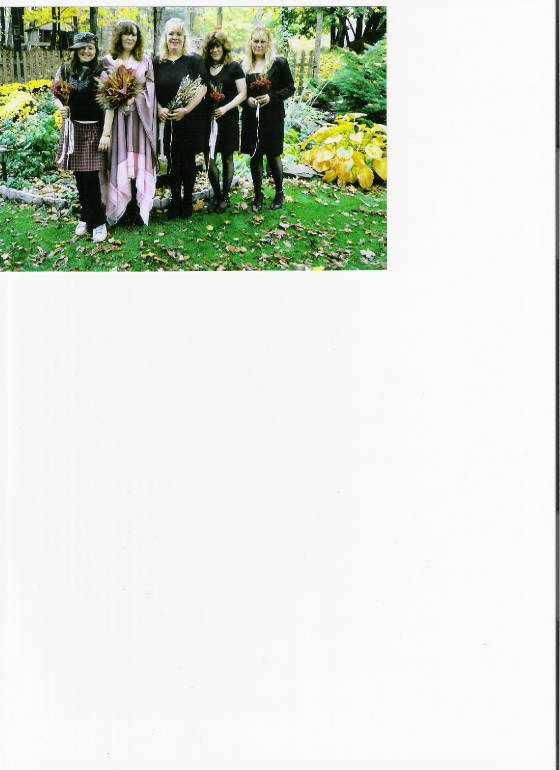 Is there is none at all....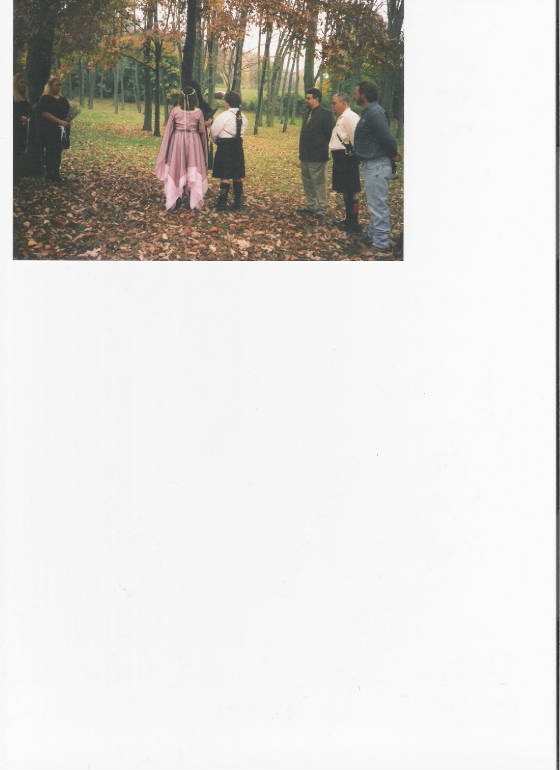 I hope you have enjoyed my pics. I will be adding more pictures to this page soon.
~Dawn~